Awards
We are excited to announce that Jefcoat Fence, Inc. has been named as a 2019 American Fence Association PRO Award winner!
The second annual PRO Awards recognize AFA members who have created and installed amazing fence projects from the past year. Award winners were announced at AFA's annual FENCETECH tradeshow in Salt Lake City, UT on Thursday, March 5.
Entries for the PRO Awards are judged by AFA's Awards committee. The categories were commercial and residential with 8 different project types in each category including multi-use, access control, chain link, deck/rail, farm/ranch/agriculture, ornamental, wood and vinyl.
A customer purchased a custom multi-use fence system comprised of ornamental iron and custom cedar fence to be installed at his personal residence overlooking Pelahatchie Bay. The fence extended perpendicular to the customer's home, originating at the rear corners for five feet on the left side and 10 feet on the right. A 4'x6' single gate was installed on each side. Both perpendicular sections were comprised of custom cedar mounted horizontally on ornamental iron posts and each gate was fabricated with horizontal planks mounted on an iron frame, including a magnetic latch for closure.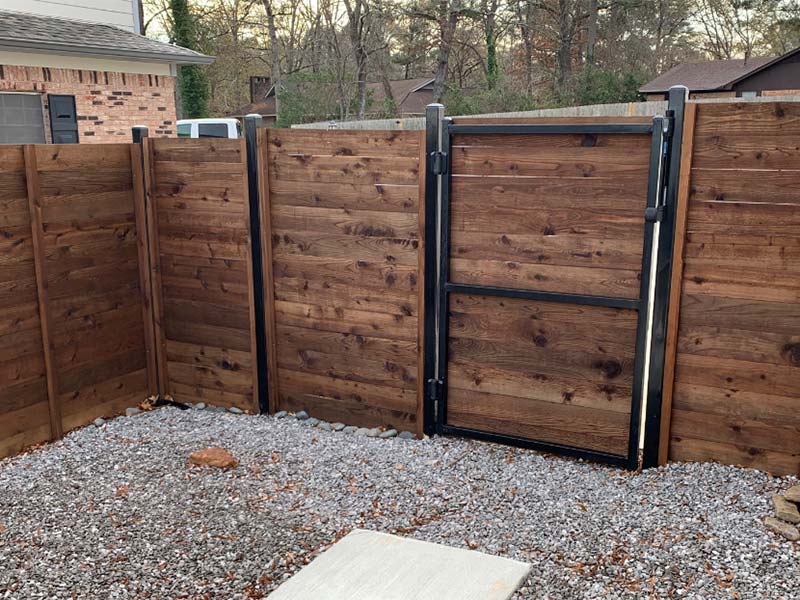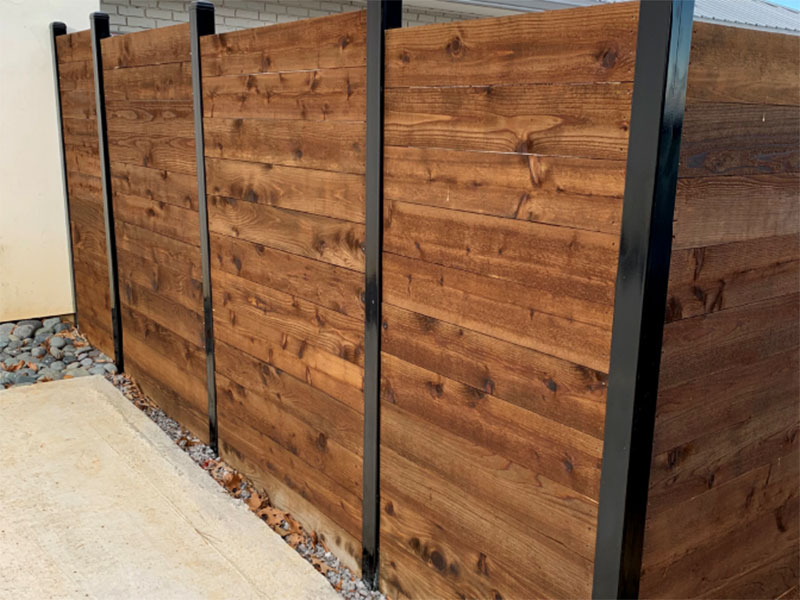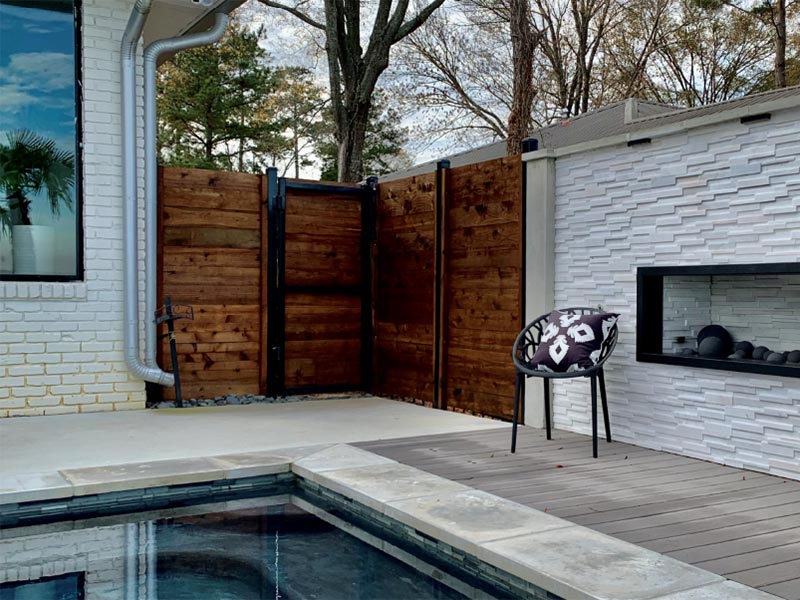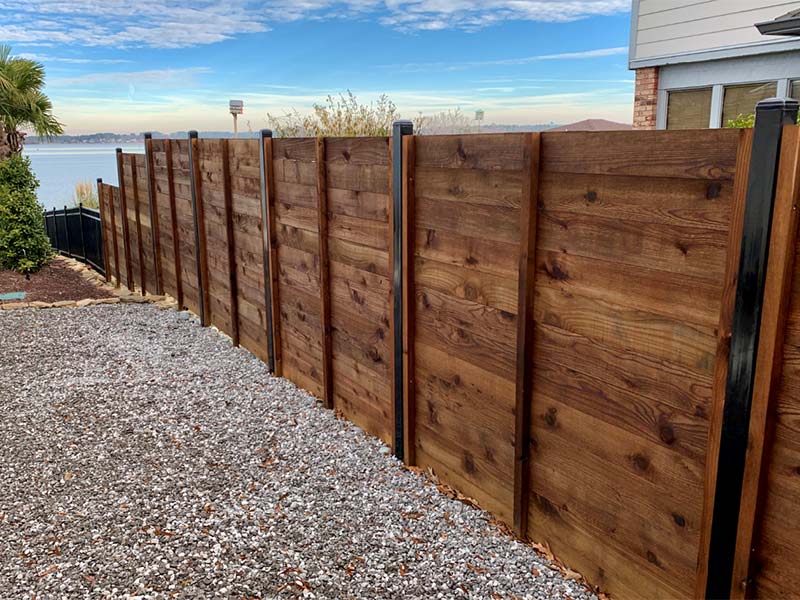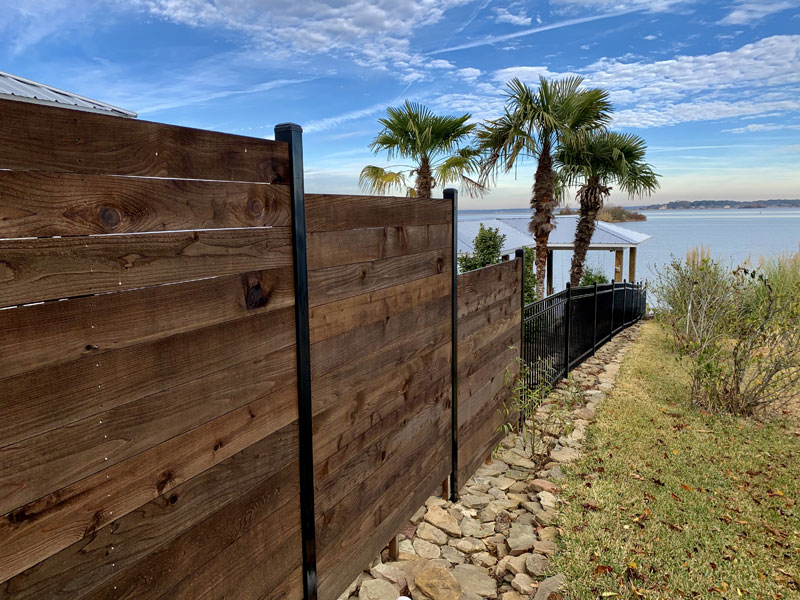 This wood and iron fence extended 40 feet along the right property line, each panel dropping accordingly to follow the property grading. The customer's fence system then proceeded an additional 68 feet using 4-foot tall Majestic style ornamental iron fence panels, terminating at the seawall of Pelahatchie Bay. On the right side of the residence, matching cedar and iron fence was installed to join with the neighboring existing fence. This right-side gate opened to the back patio and pool area, allowing for maximum privacy, convenience, and comfort. Finally, the cedar wood was stained using Wood Defender in Oxford Brown color to compliment the black ornamental iron posts and gate frames.
Congratulations to all of the award winners! To learn more about AFA and the PRO Awards, visit www.americanfenceassociation.com.